David Roberts MRICS RegVal
Call 01785 500 501 or 0800 880 6024
Local Director David Roberts MRICS RegVal is a professional Member of the Royal Institution of Chartered Surveyors and a Registered Valuer. He leads the Right Surveyors in Staffordshire, an independent surveying firm and property consultancy providing a comprehensive, personal and cost-effective service tailored to each client's individual needs.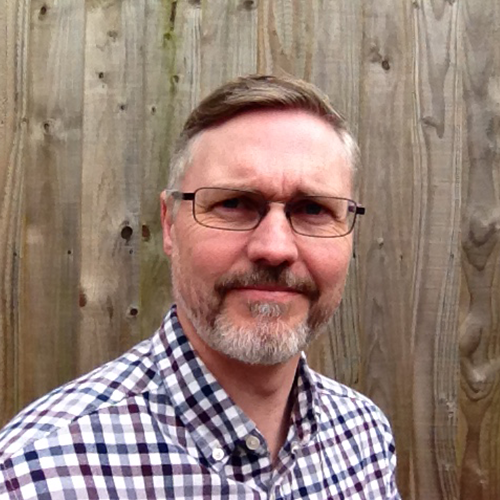 David is an experienced professional with a diverse range of skills, built up over 10 years of post-qualification surveying experience.
Having worked as a surveyor in the residential and commercial property industry for many years David is competent to survey both residential and commercial property, as well as other building and property assets. As a registered valuer, David is also able to offer his clients professional and independent property valuations.
A little background on Stafford:
Stafford, the county town of Staffordshire, dates back to about 700AD, when a hermitage was established there. The Elizabethan Ancient High House dominates the centre of Stafford, and is the largest timber-framed building of its type in England. Stafford Castle is a Grade II listed stone-built Keep. Originally built in wood by the Normans, it was rebuilt in stone in the 14th century, and is open to the public.
Contact us
Give us a call on 01785 500 501 or Freephone from UK landlines on 0800 880 6024. You can also email us on info@staffordsurveyors.co.uk